Emotional Garbage
Available from January 2019
The oneiric artwork by Sicioldr reflects the traits painted by Oblomov music, in dark colors and electro-rock flashes, with a psychedelic and dreamy vein to permeate the atmospheres.
Oblomov who?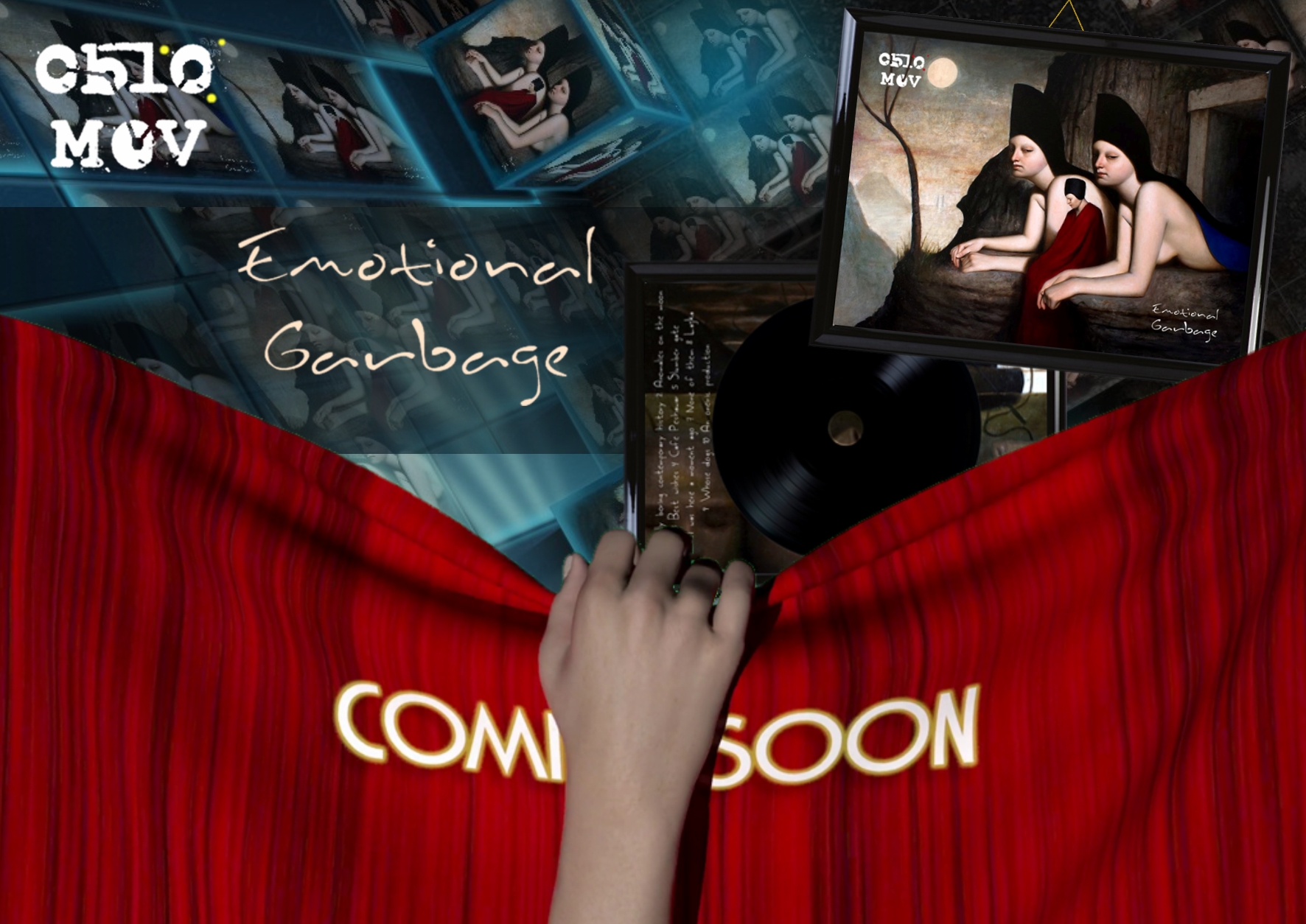 Oblomovka News
More News and Tour dates
Pay a visit to our FB page to see what happnes in dear, old Oblomovka. Click below to or on the Facebook button up there to... well, it says "Facebook".
Oblomov who?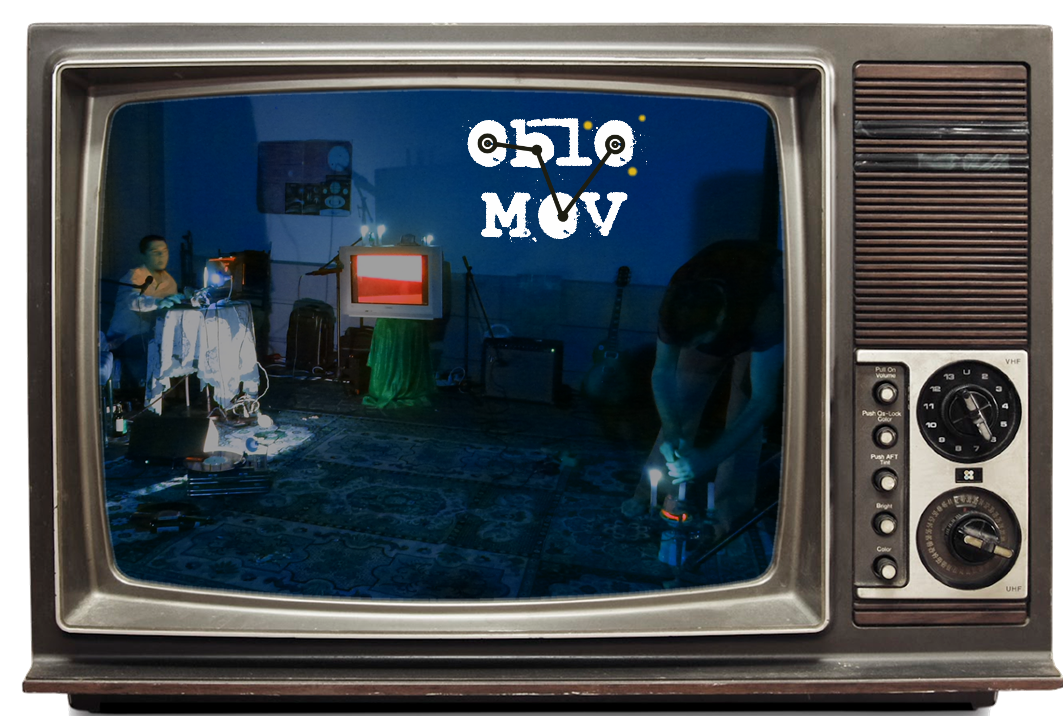 Oblomov are
...in no particular order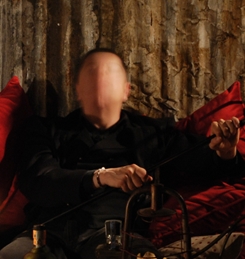 Ilja Ilic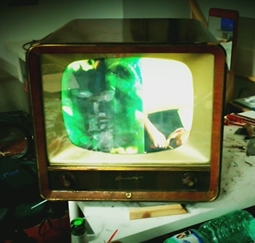 Grundnick
Retrosound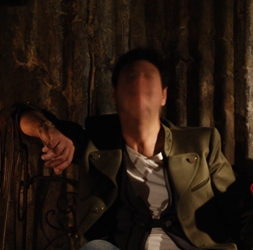 Zachar